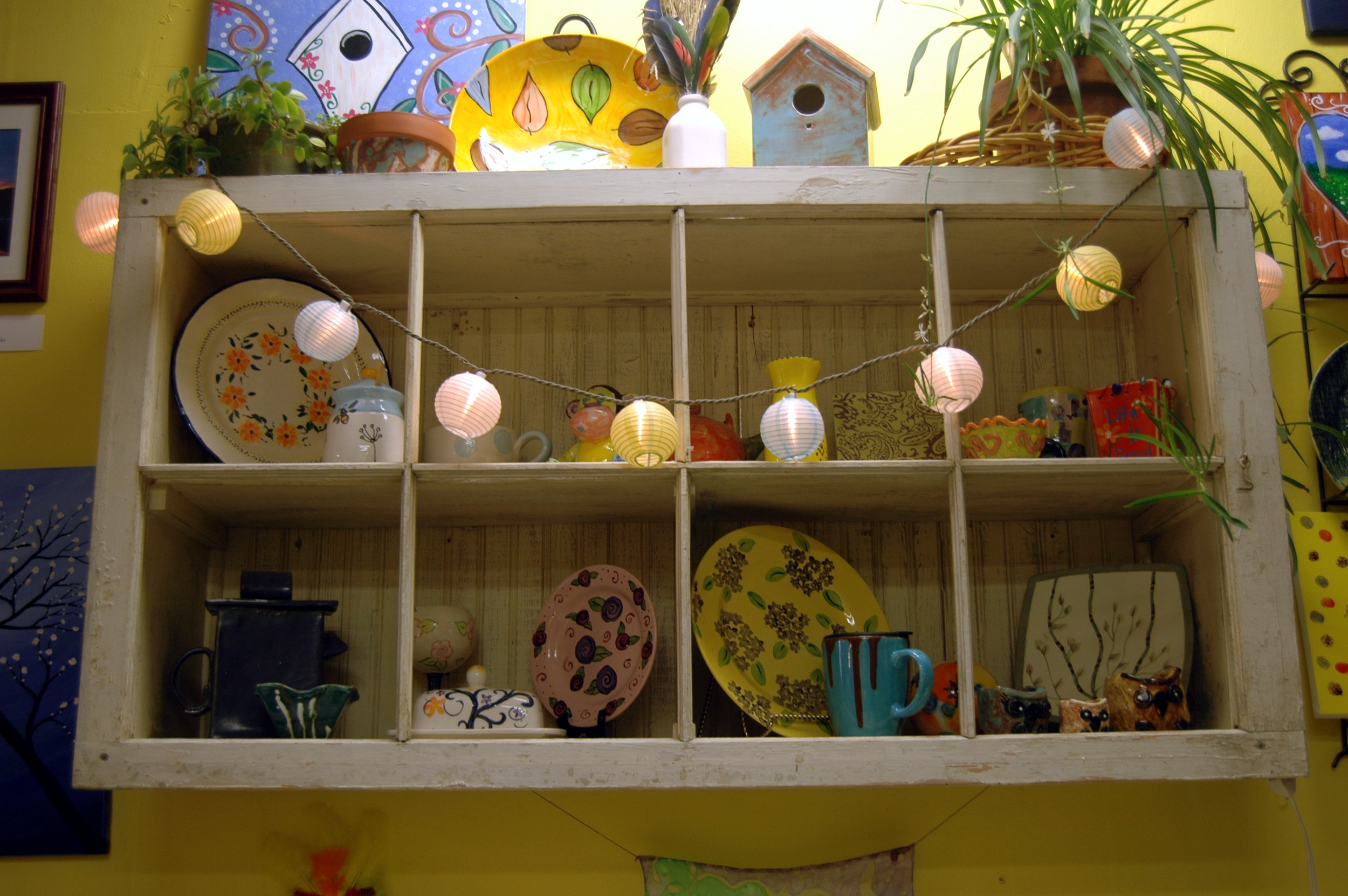 No appointment is necessary, come in any time we are open to paint!
We offer competitive pricing on a selection of mugs, plates, bowls, and many other useful items as well as figurines and other decorative pieces. Average price for painting mugs and plates is around $15, with the paint and firing included in all of our prices.
Our friendly staff is here to help you with the techniques and design elements for your pieces. We have many stamps and stencils, and idea books to help as well!
Don't have enough time to wait for the pottery to be done? No worries! We can ship the pottery straight to your house, or you can use acrylic paint and it will dry and done in no time!